Play the Innovation Management Game as part of a full in-house course. Harness Disruption and Position yourself for Growth.
10 modules, including orientation.
4-8 hours module, online or blended.
Live sessions with our faculty.
Earn a certificate by completing assignments
Including our award-winning simulation.
Pick & mix modules, flexible learning.

After completing this program, you:
Are able to manage the paradox of both unleashing and harnessing the creativity and entrepreneurial thinking in organizations.
Are able to understand the mechanisms, systems and processes behind commercializing new and innovative solutions.
Are able to make balanced decisions regarding prioritization in the innovation process.
Are able to realize the importance of a culture of experimentation and open collaboration.
Are able to learn quickly, both from team members, customers and yourself.
Are able to deal with ambiguity in the innovation process, removing roadblocks, examining risks and using both analysis and instinct.
Course Curriculum
Module 1
Course Introduction
Objectives & Outline
Certification
Definitions
Simulation Game Kick-off

*Simulation Round 1*
Module 2
Innovation Ecosystem
Innovation Economics
Innovation Systems
Open, Free & Disruptive Innovation


*Case 1*
Module 3
Innovation Management
Sources of Innovation
Knowledge Management
Organizational Innovation


*Simulation Round 2*
Module 4
Innovation Methodologies
Innovation Funnel
Stage-Gate & Alternatives



*Case 2*
Module 5
Creative Thinking
Fuzzy Front-end of Innovation
Creative Thinking Tools



*Simulation Round 3*
Module 6
Design Thinking
User Research
Design Thinking Skills




Module 7
Entrepreneurial Thinking
Value Proposition Design
Business Model Design
Lean Startup Methodology


*Simulation Round 4*
Module 8
Innovation Strategy
Marketing for Innovation
Strategic Paradoxes



*Case 3*
Module 9
Innovation Culture
Corporate Venturing
Designing & Managing Change



*Simulation Round 5*
Module 10
Wrap-up
Finals
Summary
Assessment



Pick & Mix Programs
Full program
Duration: 10 modules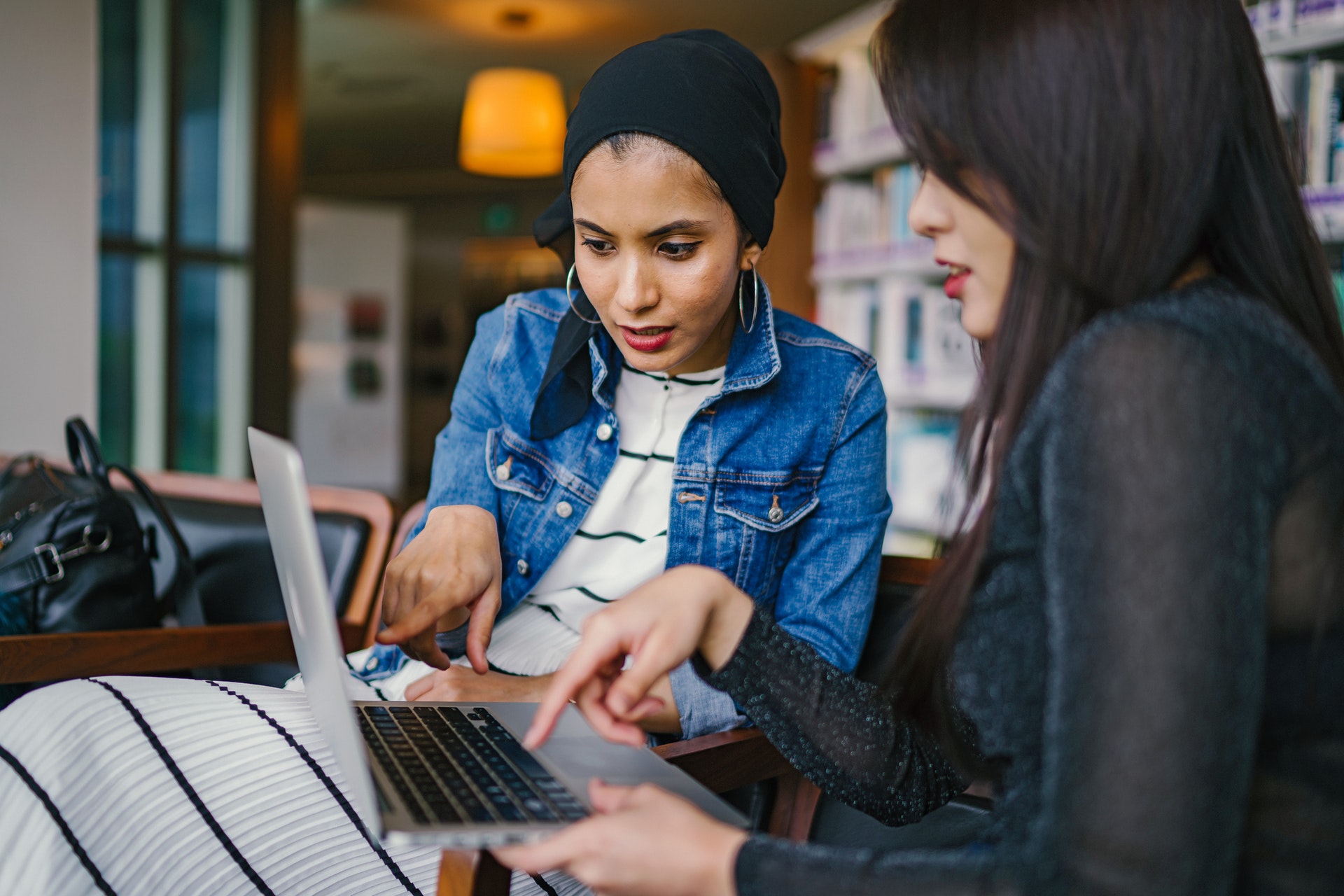 Fast-track Program
Duration: 5-8 modules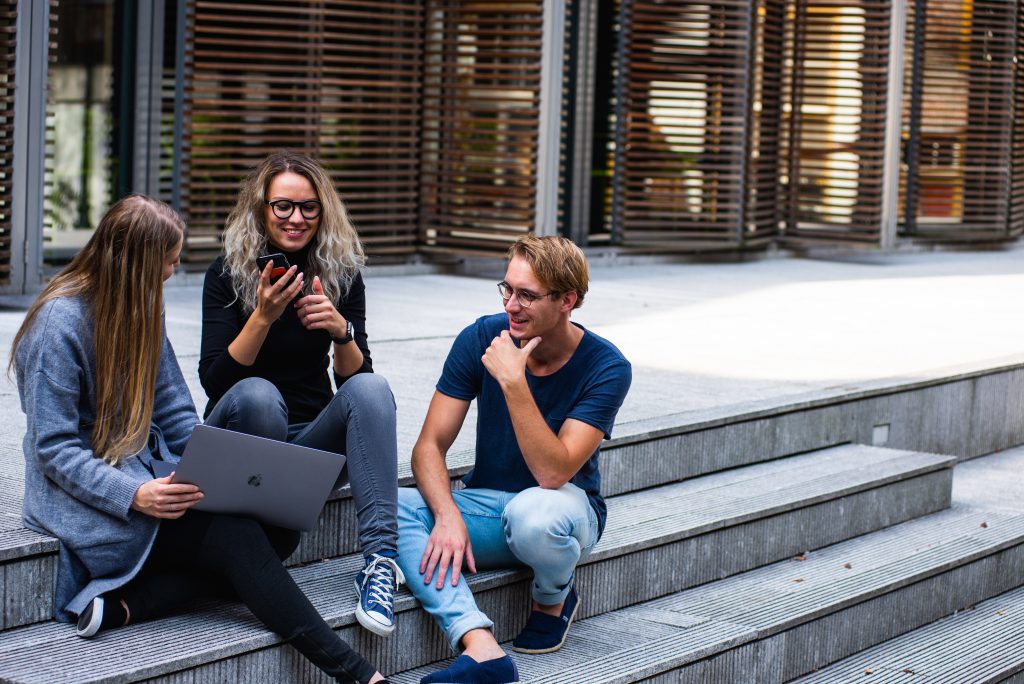 Specialist Program
Duration: 2-4 modules
Contact us for more information
---