25+ Infographics: visualizations of business innovation theory
The infographic you requested can be downloaded as part of our Infographic Package!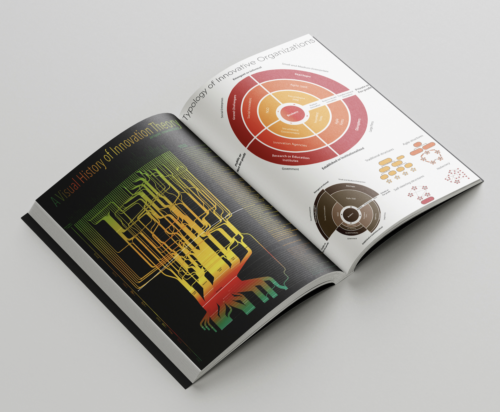 Or download all infographics
& Get a Life Long Subscription!
This Infographic Package has been downloaded by over >1000 professionals worldwide. It is holistic, comprehensive and high-quality toolbox for any strategist, business advisor, innovator, design thinking coach, business consultant, or executive.
Seems expensive? Did you know that a typical day of a +10 years Innovation Consultant can cost between €2000 and €4000? It is like hiring a consultant… at a fraction of the cost. Even more, it supercharges YOU, to become the new superstar in your organisation. Your colleagues and bosses will turn to you for help.
Life Long Subscription! You only pay once, but you will get a life long subscription to all or previous and future infographics.
---
---
All infographics included in the package!
The following infographics are part of the Innovation Toolbox. You can find an explanation about all all infographics on our weblog.
Innovation Typologies
Innovation Systems
Innovation Skills
Innovation Tools
Innovation Theory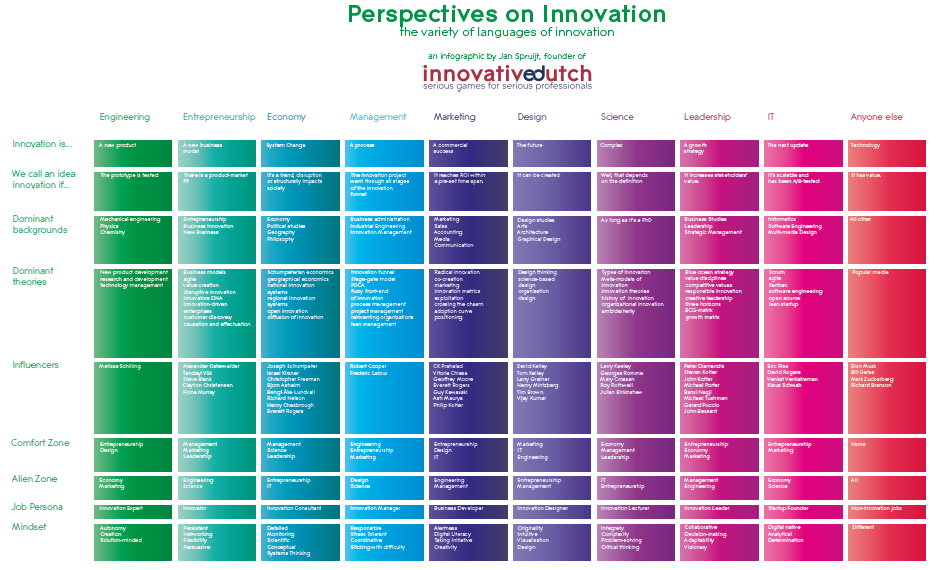 Entrepreneurship & Creativity
Innovative Research
---