Workshops
Come and meet us in a workshop. Our workshops are short sessions including an in-depth lecture that will provide you and your team with unique insights on innovation & entrepreneurship.
Book a workshop in one of the topics shown below. Workshops typically take 1-3 hours and can be organized both virtually and on location.

---
A Unique Approach to Team Learning
If you book a workshop with us, this is what you'll get
Virtual Space
We've created a unique set-up to create a highly engaging and interactive virtual experience.
Learning Space
We'll introduce, combine and analyze relevant models, tools and theory to provide your team with unique insights.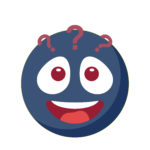 Training Space
We'll go beyond the theory and take a deep dive into the unknown by using surprising business cases.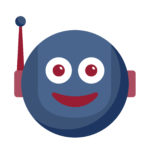 Maker Space
We'll use design thinking to rapidly ideate into practical solutions for your team's most important questions.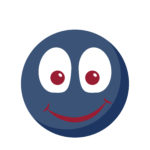 Pleasant Space
We believe a safe, tolerant, diverse space with a touch of humor will induce the long-lasting effect of our workshops.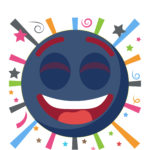 Open Space
We embrace transparency, co-creation and openness and dare you to invite friends, fools and family to the workshop.
---
Topics
These are the topics of our workshops. The links redirect you to our blog OpenInnovation.eu where you can find more information about the topic.
Crisis-triggered Innovation Systems
Business Model Innovation Canvas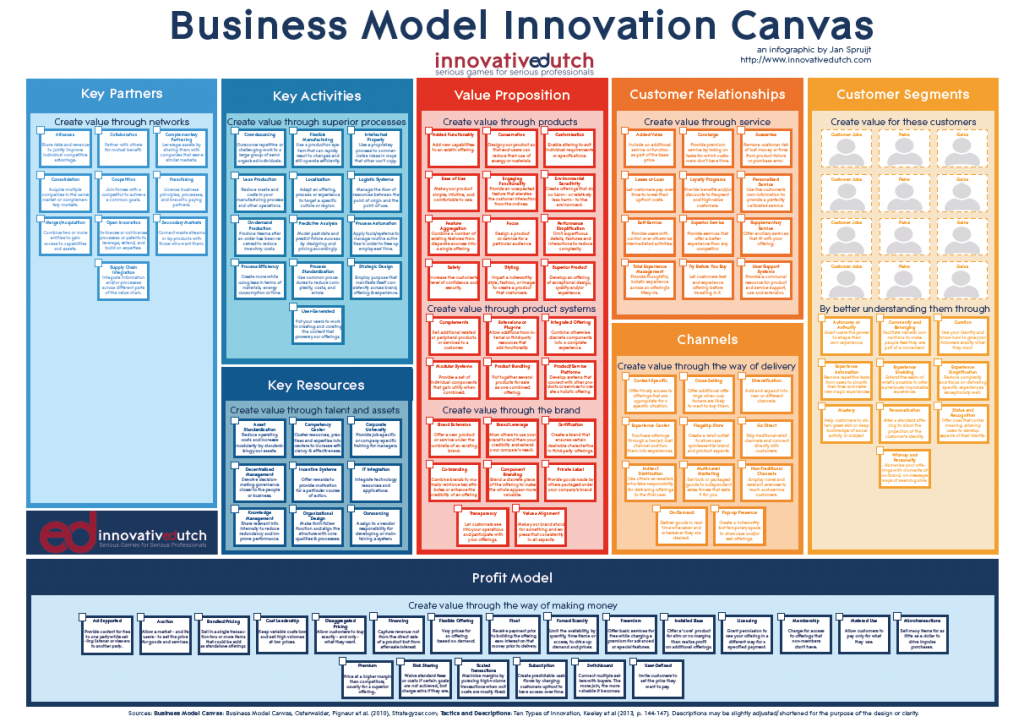 10 Types of Innovation Teams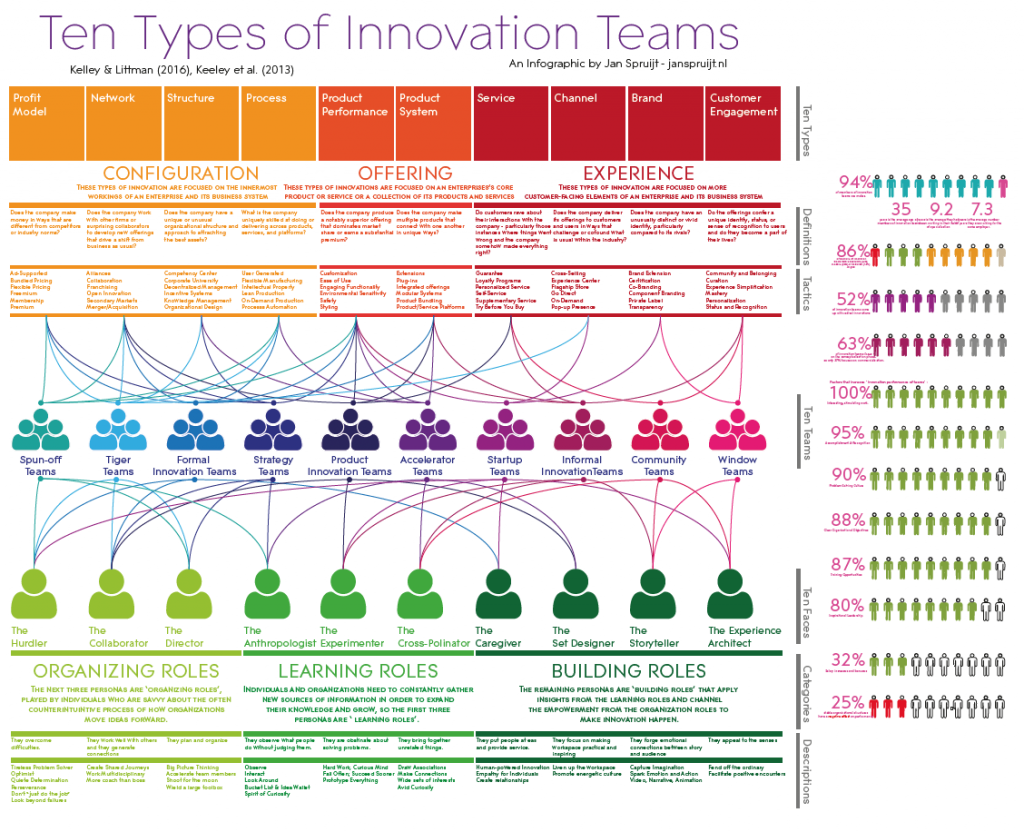 TREINDI: Futuring Research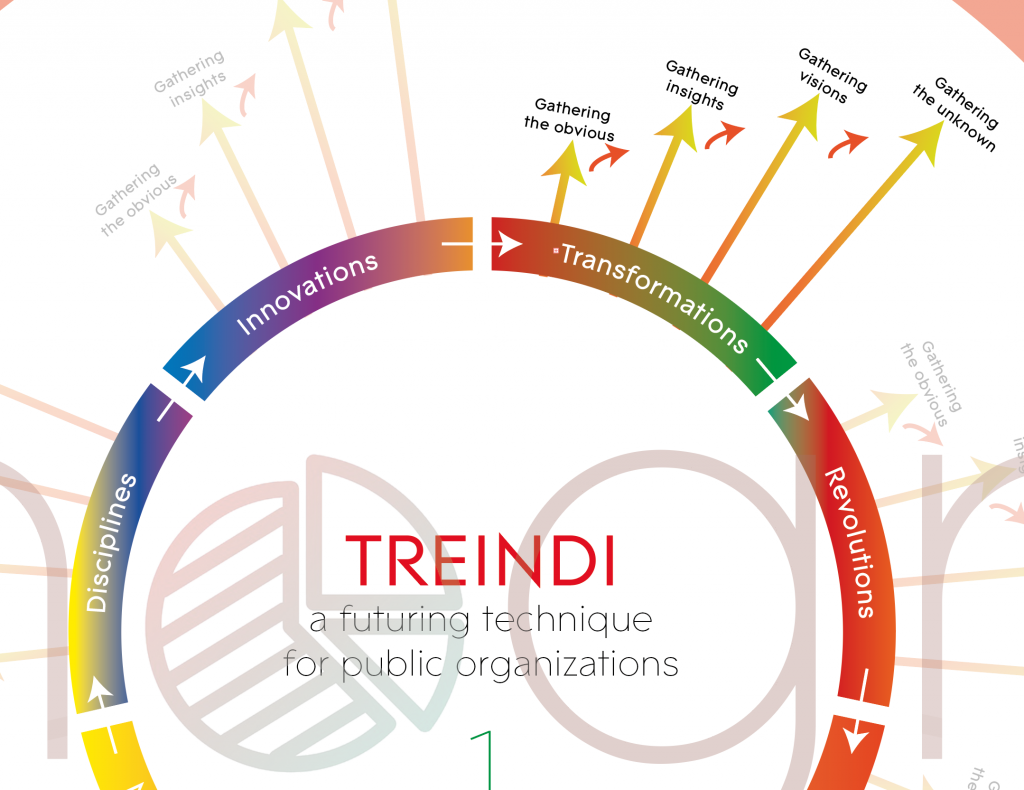 Ambidextrous Organizations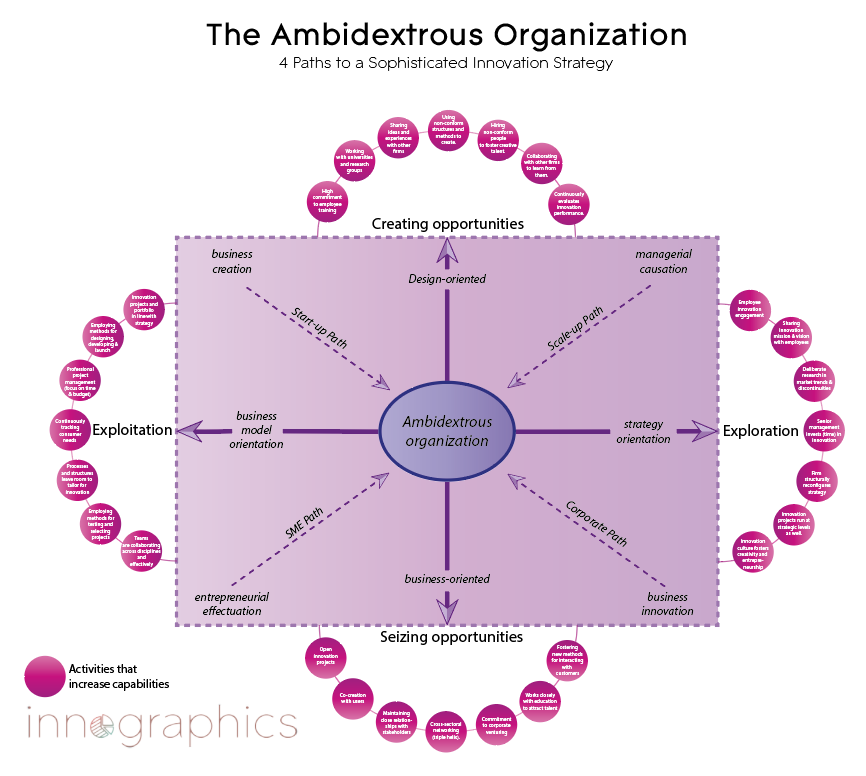 Typology for Innovative Organizations
Innovation Management Canvas
33 Routes to Open Innovation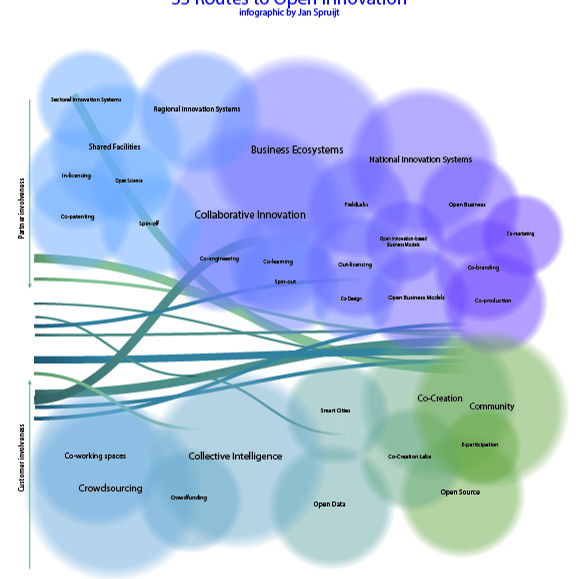 50 Research Methods for Innovation
Lean Scale-Up
10 Types of Innovation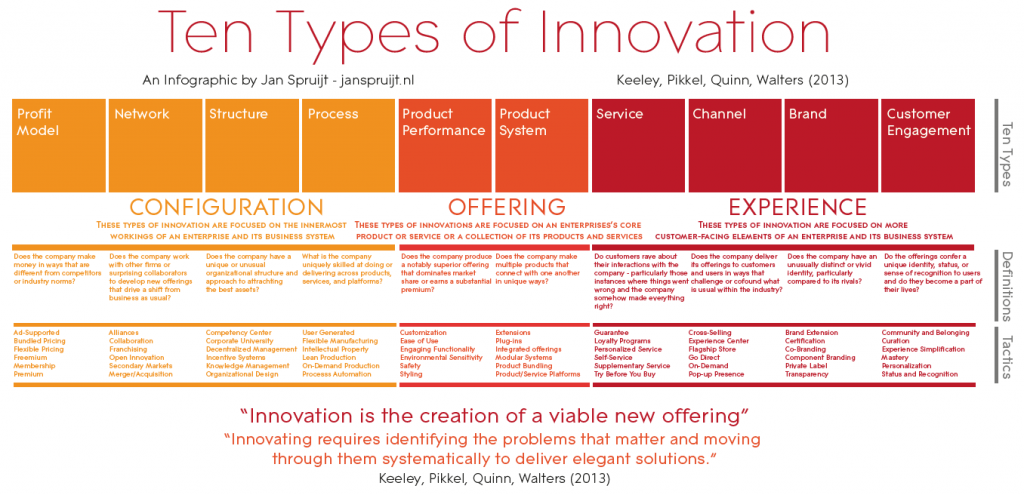 Innovation Ecosystem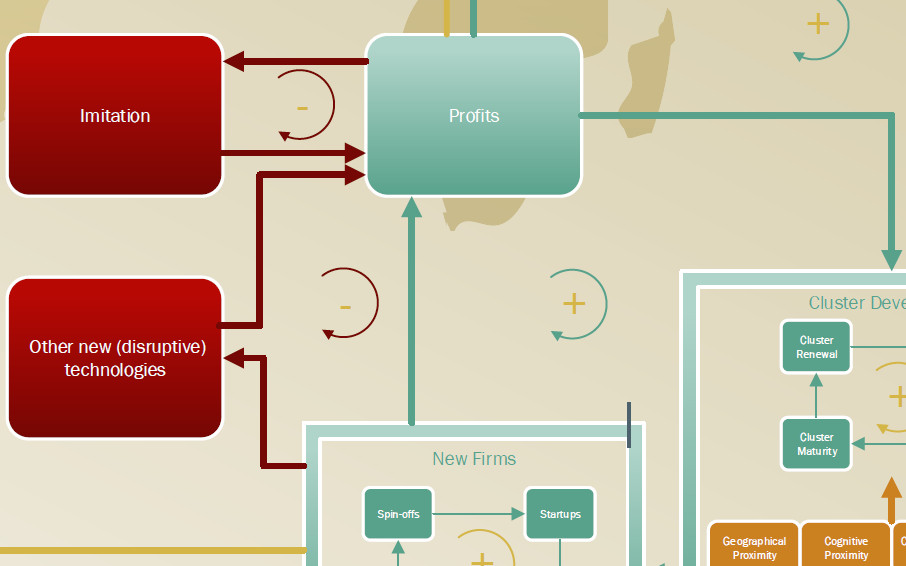 ---
Some of our clients:

---
Book Now
Or send us your question about one of the workshops and we'll get back to you as soon as possible!
---
About the creator: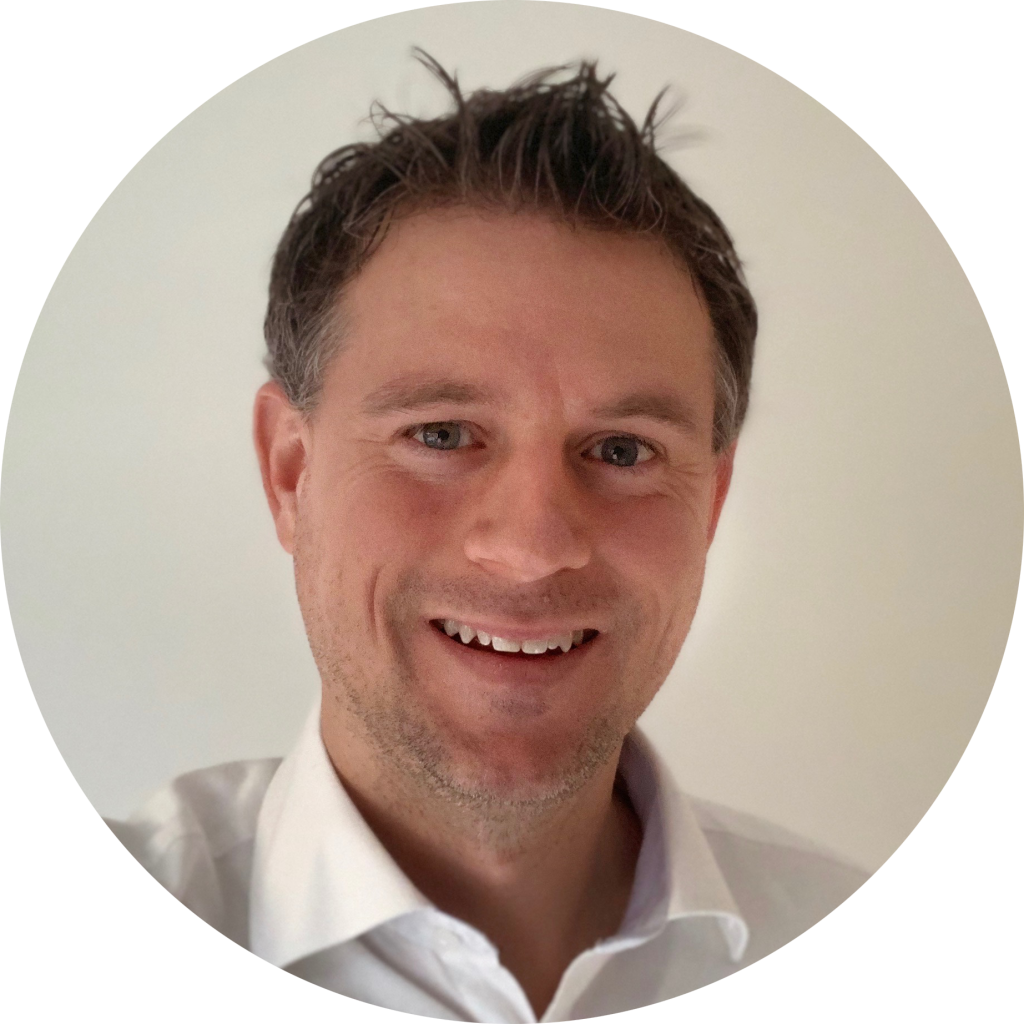 Jan Spruijt is the creator of the Innovation Management Game and founder of Innovative Dutch. Jan is an industrial engineer and senior lecturer in innovation management at Avans University.
Jan is a frequent speaker on events, a TED-alumnus, passionate blogger and a guest lecturer at many top universities.

Follow Jan: