Innographics: A Visual Guide to Innovation Management
Download the E-Book
E-book
Download Innographics: A Visual Guide to Innovation Management as an e-book
File type: PDF
Pages: 262
Download size: 70 mb
Download Free Preview
Download a 32-page preview for free
Including 2 infographics, 2 chapters and an overview of 28 innographics.
☑ I agree with opting in for the newsletter, our terms and privacy policy.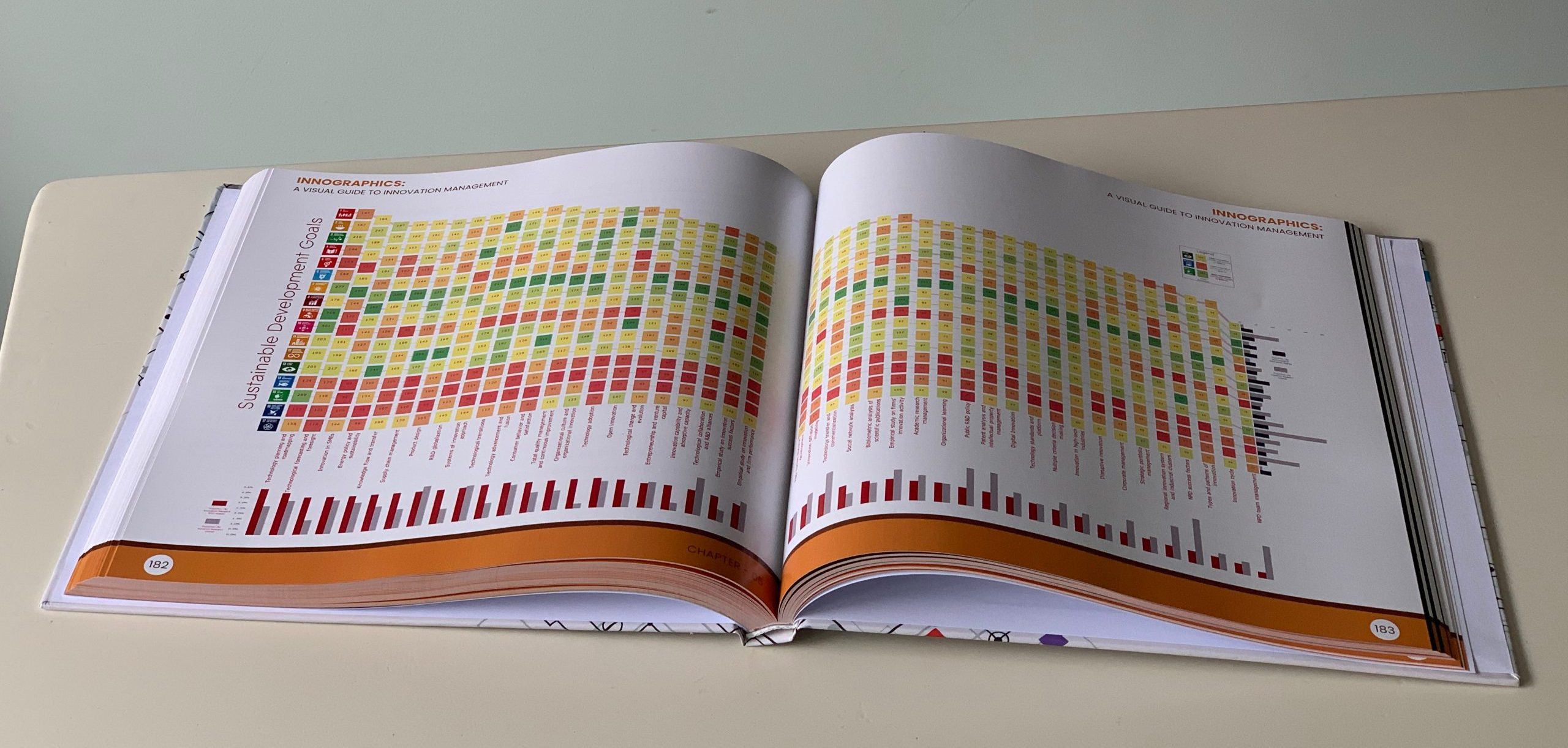 Buy the Book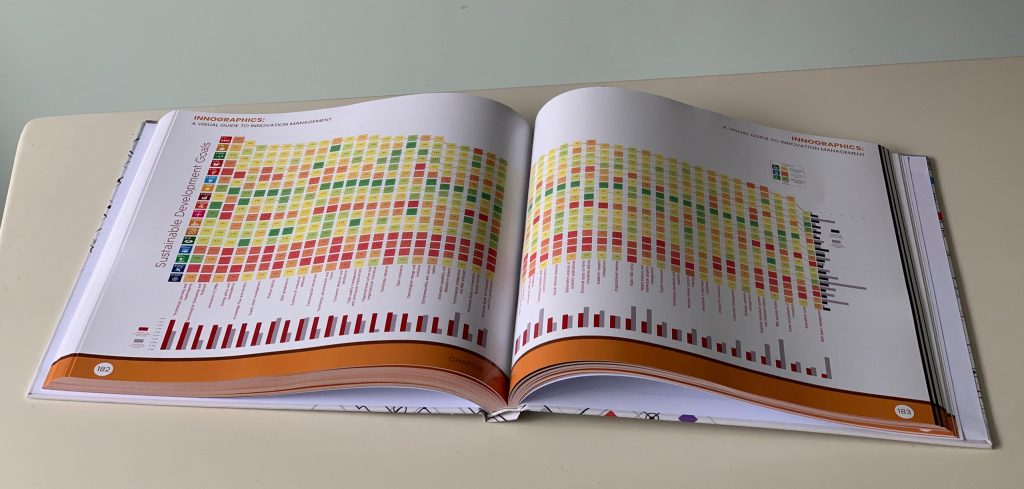 Embark on a captivating journey through the realm of innovation with this transformative book on innovation management. Spanning eight insightful chapters and accompanied by 28 visually engaging infographics, this comprehensive guide equips you with the essential knowledge and tools to thrive in today's fast-paced business landscape. Uncover the secrets of building a culture of innovation, explore diverse innovation typologies, delve into cutting-edge theories, and discover practical strategies to ignite your organization's creative potential. Through captivating storytelling, real-world examples, and historical references, this book offers invaluable insights that will inspire you to think differently and revolutionize your approach to innovation.
About the author:
Jan Spruijt is an esteemed expert in Innovation Management and Entrepreneurship, renowned fir his extensive experience in industry, research, and education. With a background in Open Innovation and a deep understanding of successful innovation systems, Jan has made significant contributions as a senior lecturer at Avans University and as the founder of Innovative Dutch, a leading firm specializing in innovation-focused simulation games. His expertise and practical insights have influenced individuals and organizations worldwide, inspiring a culture of innovation and driving impactful change.
This E-Book has been downloaded by over >1000 professionals worldwide. It is holistic, comprehensive and high-quality toolbox for any strategist, business advisor, innovator, design thinking coach, business consultant, or executive.
Seems expensive? Did you know that a typical day of a +10 years Innovation Consultant can cost between €2000 and €4000? It is like hiring a consultant… at a fraction of the cost. Even more, it supercharges YOU, to become the new superstar in your organisation. Your colleagues and bosses will turn to you for help.
Buy the book
And get an e-book for free, only on this website.
---
---
All infographics included in the book!
Innovation Typologies
Innovation Systems
Innovation Skills
Innovation Tools
Innovation Theory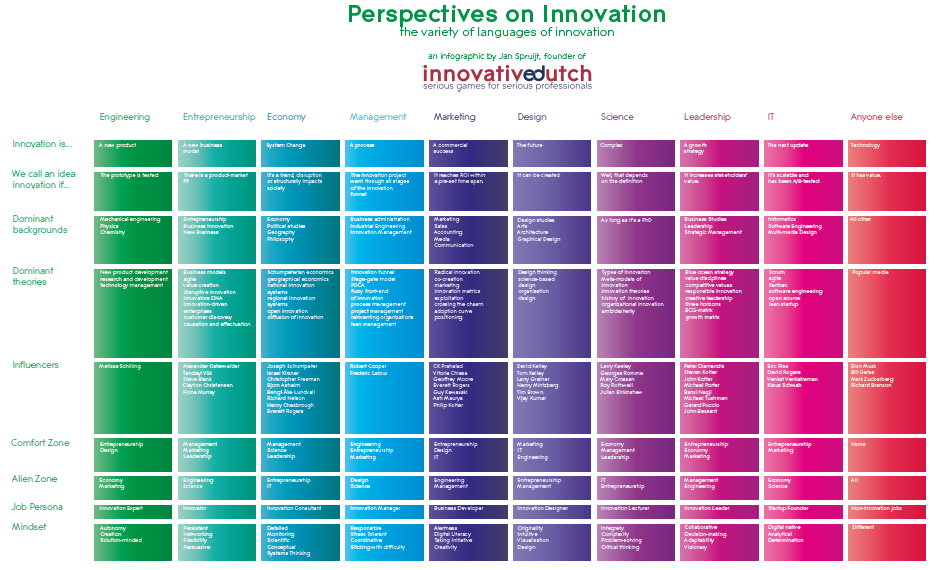 Entrepreneurship & Creativity
Innovative Research
---