Ready to start up your new venture?
Are you teaching entrepreneurship, and more specifically the Business Model Canvas, Value Proposition Canvas and/or Lean Startup? Experience what it's like to think like an entrepreneur and follow in the footsteps of giants who started their venture from their garage, experiences the power of incubators and accelerators and scaled up their business.
Stimulate Classroom Engagement with our Award-Winning Simulations on Innovation & Entrepreneurship.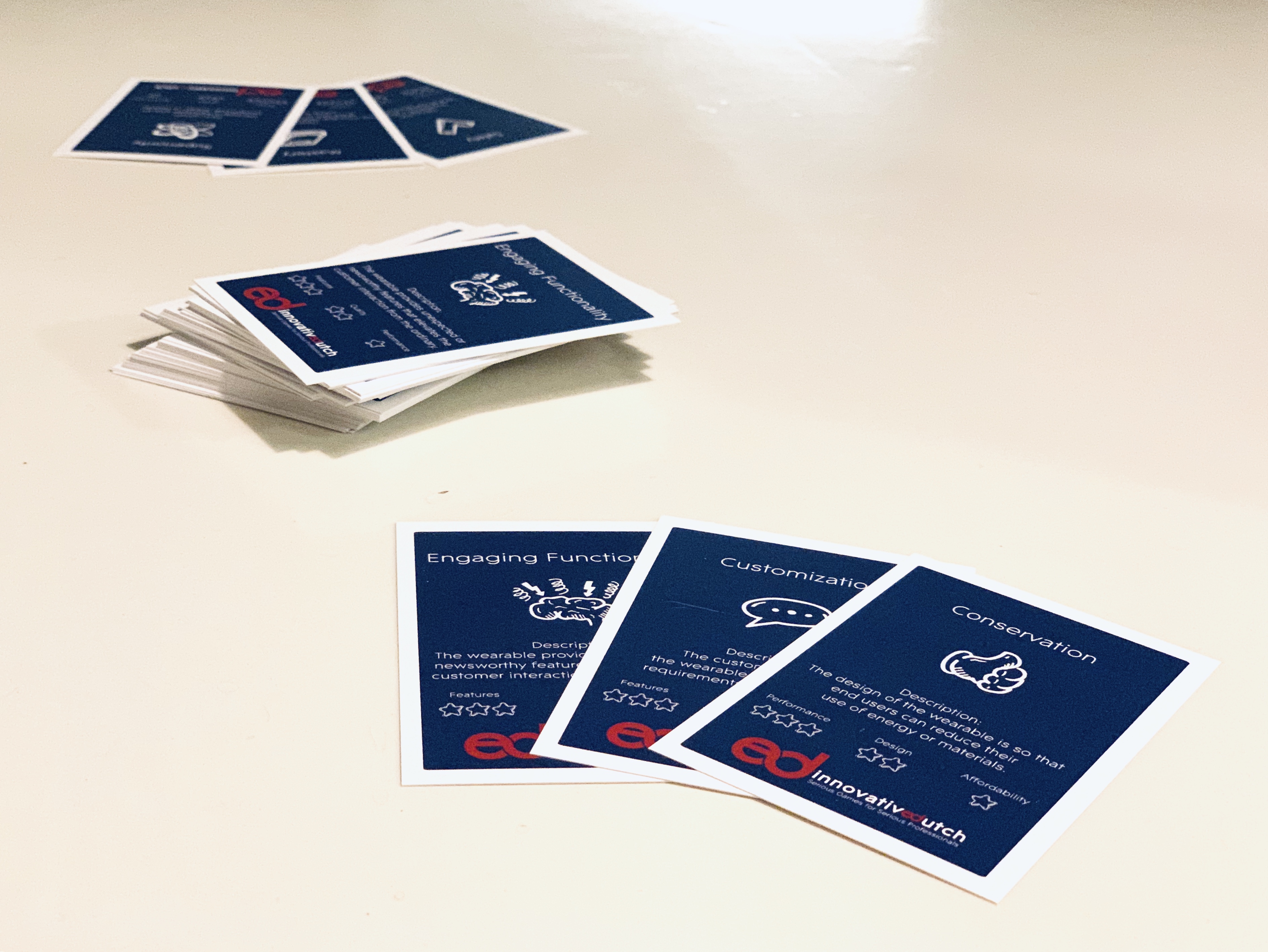 ---
Clients
Follow in the footsteps of giants…

---
Why Innovative Dutch?
Personalized Feedback for players and teams during the game.
Cognitive game dynamics created by a multidisciplinary team of scientists.
We help you align the game to your course and design assignments for grading.
A unique tool that combines fun, competition and learning.
Professional assistance and customization.
Accreditation-proof and examination possibilities.
---
Solutions
Higher Education
Conferences & Events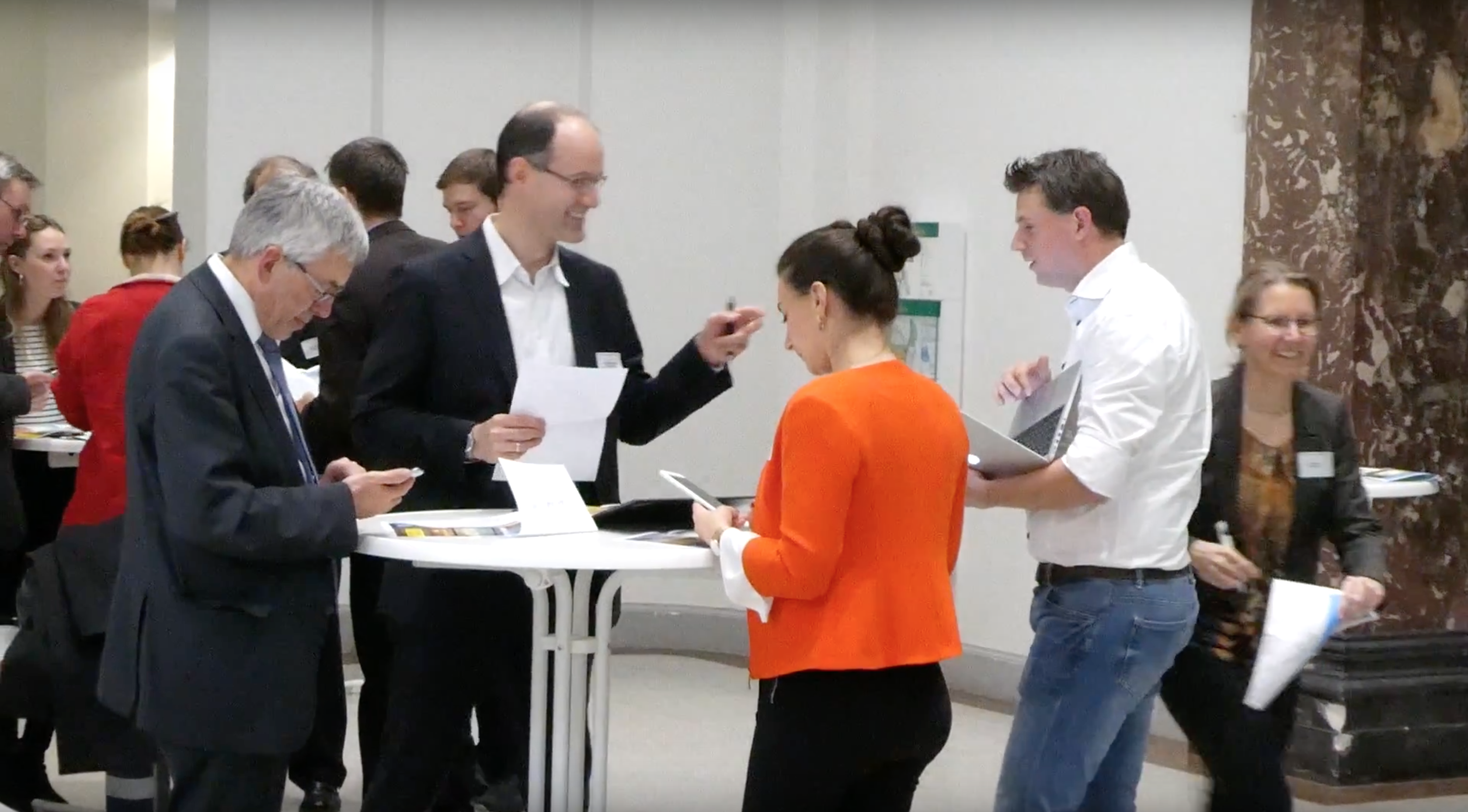 Executive Training & Traineeships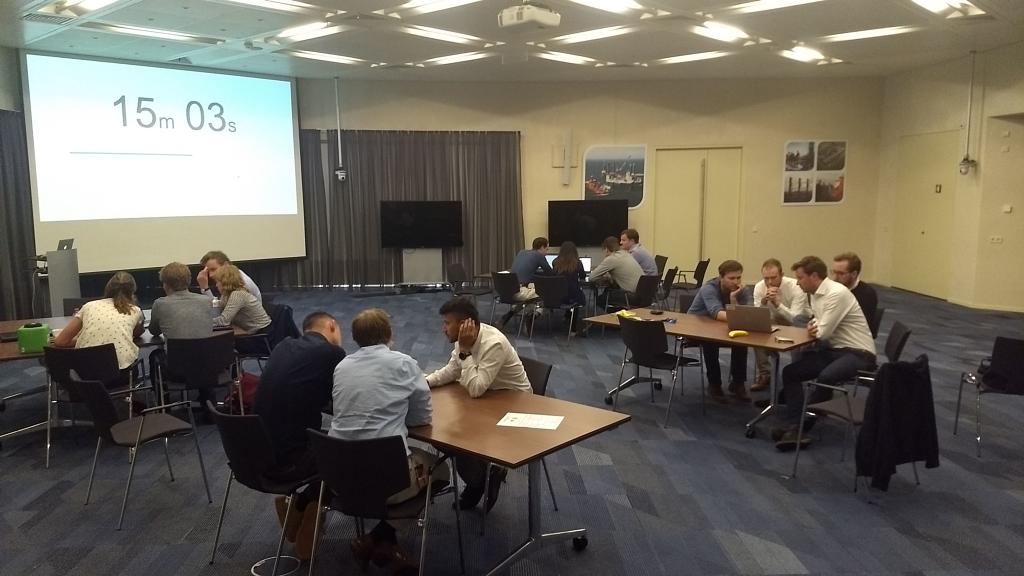 ---
Screenshots of the simulation
---
Request a Demo
---
Pricing
Online
€39,90
per participant
Work with the BMC
5 rounds
Personal Dashboard
Introduction Webinar
24/7 Service
Education
€49,90,-
per participant + €499,- per workshop
Work with VPC and BMC
Blended game with cards and online dashboard
Theory
3-hour workshop
Expert Feedback
Pro
€499
per participant / 7-week online course
All of the before and…
7-week online course
60-minute lectures
In-company and custom-made
Certification

Minimum order is 20.
---