Change Management Game
The Change Management Game is a state-of-the-art simulation about organizational change used in more than 15 countries in the business and education sector. It is an accessible introduction to change management and focuses on realizing organizational growth through changing governance structures, strategic alignment, cultural transformation and incentive talent. Are you able to find synergy between organizational resources in a process of transition?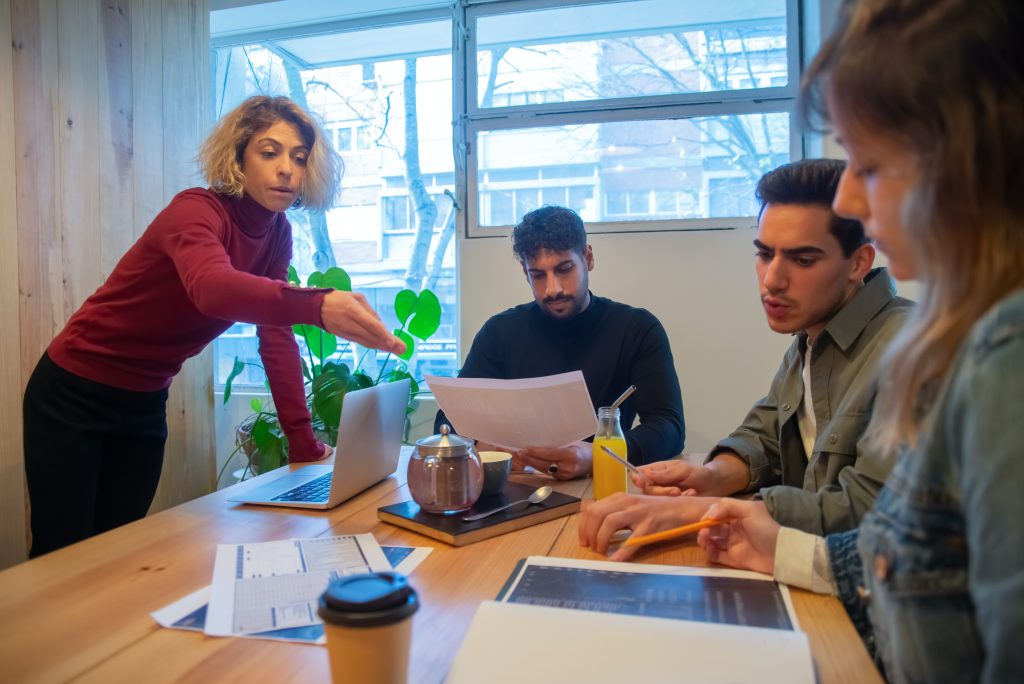 Key theories: Change Management, Organizational Culture, Entrepreneurship, Innovation, Scenario Planning, Governance, HR Management, Organizational Structures, Communication, Alignment.

---
How to play?
Higher Education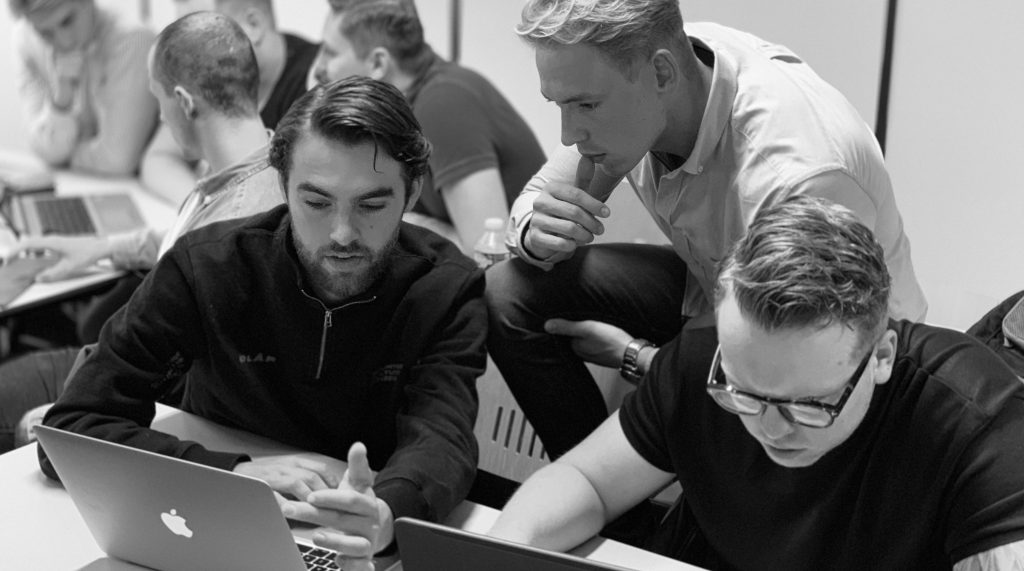 Executive Education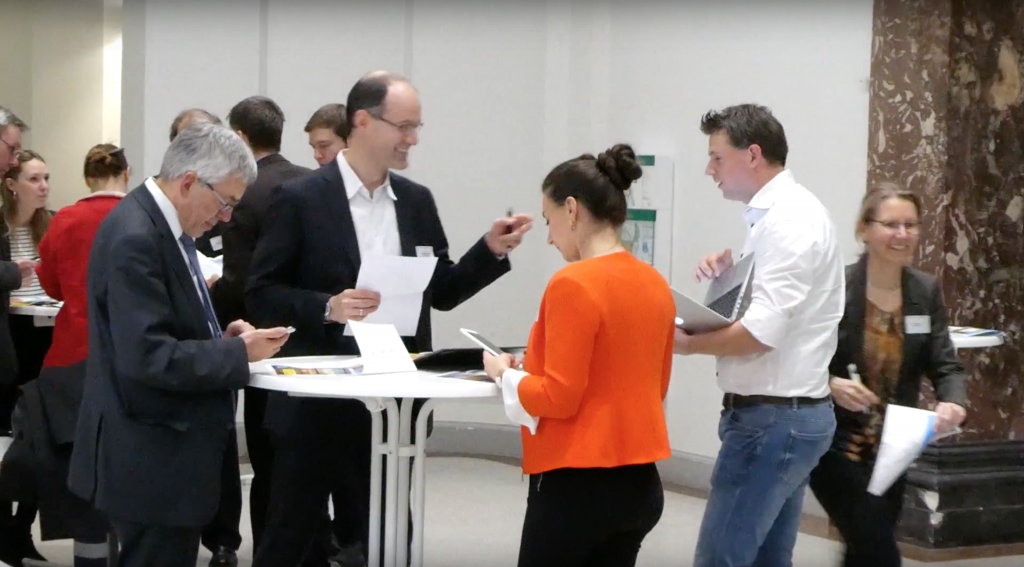 Workshops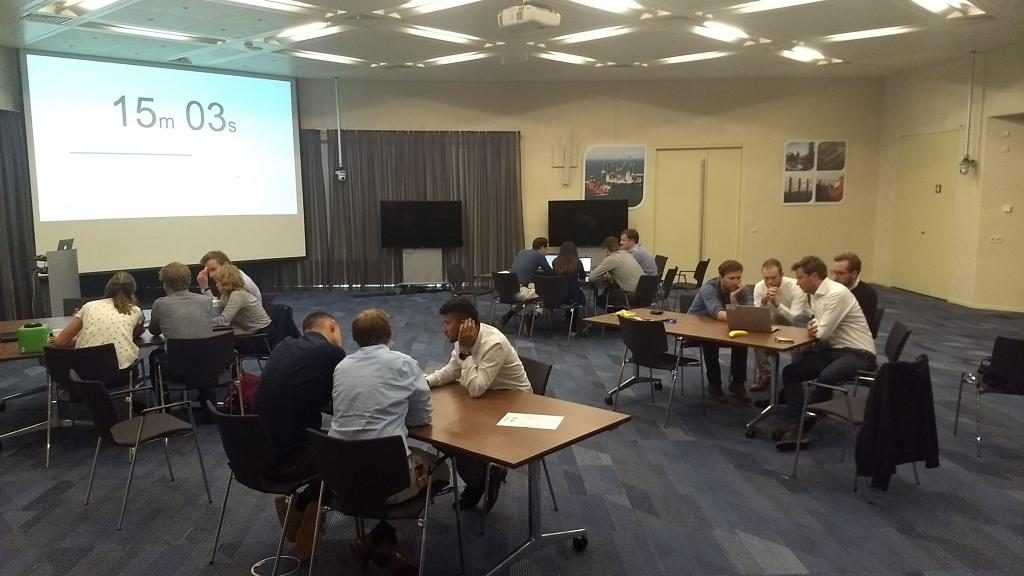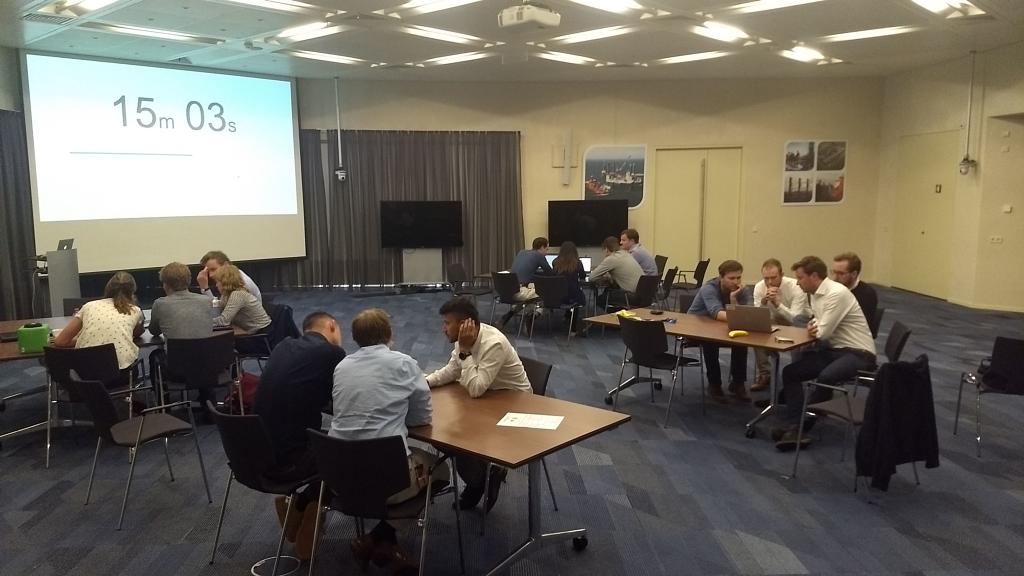 ---
Pricing
Higher Education
minimum number of players: 20
Integrates with existing courses
6 rounds & learning material
Online platform / blended learning
Assignments and certification
Optional webinars/lectures
Executive Education
minimum number of players: 5
Full training with 5-6 sessions
Inc. pre-package & live webinars
Inc. videos, literature & assignments
Individual feedback and reports
On location, blended or online
Workshops
minimum number of players: 5
Customized program
Online, blended or on location
Half-day or full-day workshops
Live facilitated by our experts
Inc. pre-package material
---
Some of our clients:

---
Get a Quote:
---
About the creator: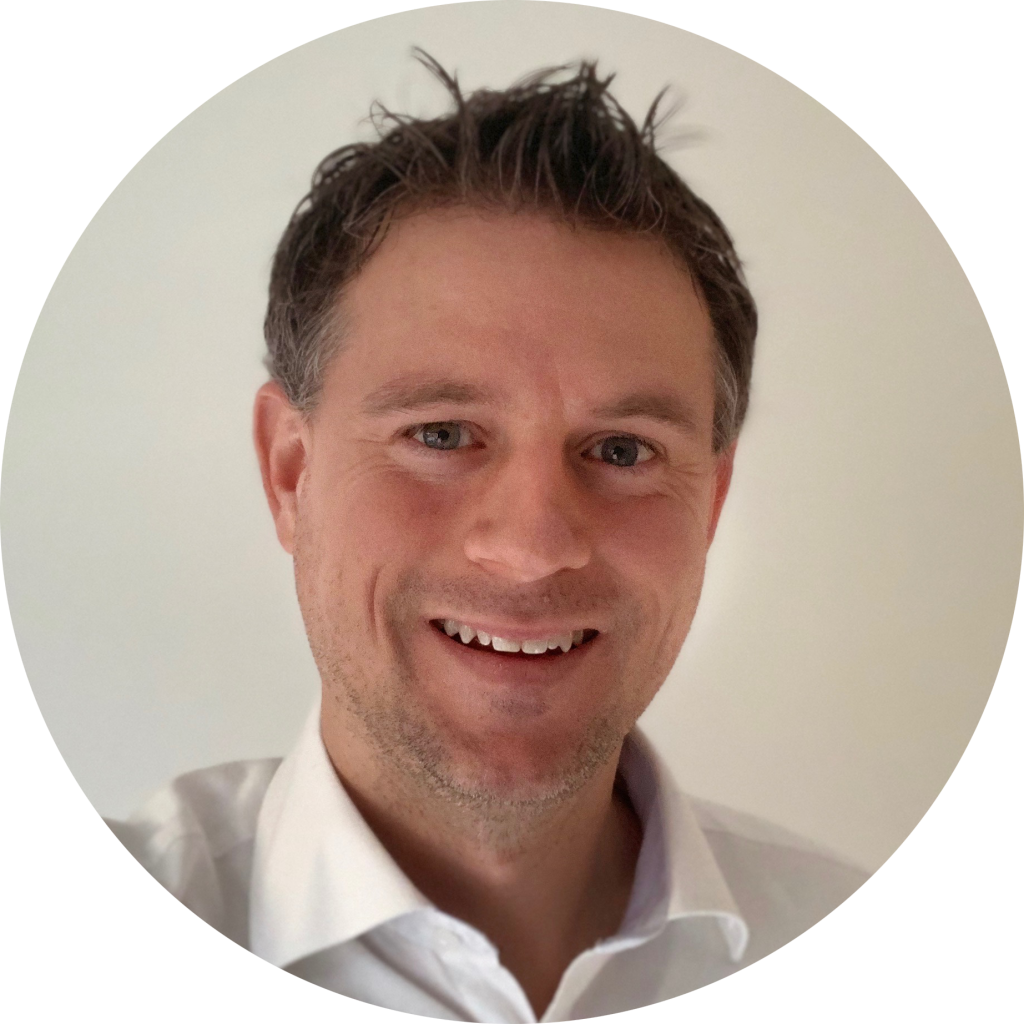 Jan Spruijt is the creator of the Change Management Game and founder of Innovative Dutch. Jan is an industrial engineer and senior lecturer in innovation management at Avans University.
Jan is a frequent speaker on events, a TED-alumnus, passionate blogger and a guest lecturer at many top universities.

Follow Jan: