Market Strategy Game
Do you believe you can stay ahead of the competition by creating a unique differentiation strategy? A strategy-level marketing simulation that addresses value capturing through industrial analysis, cost advantage, competitive dynamics, diversification and strategy design.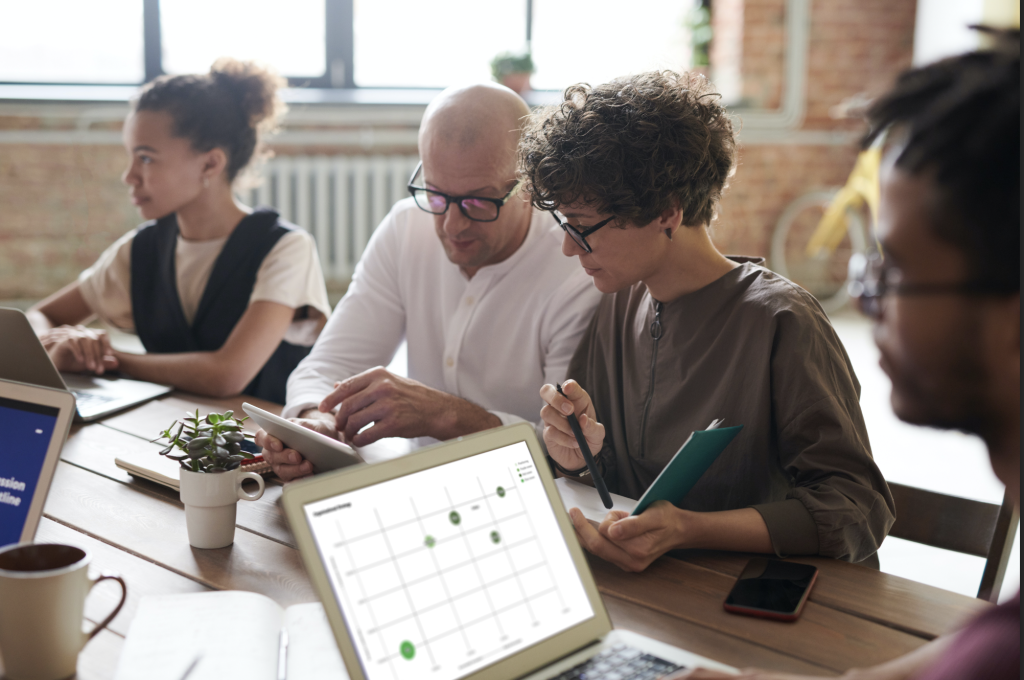 Key theories: Marketing, Value-Based Design, Product Differentiation, Competitive Analysis, Cost Advantage Strategy, Product Diversification, Horizontal and Vertical Integration.
---
How to play?
Higher Education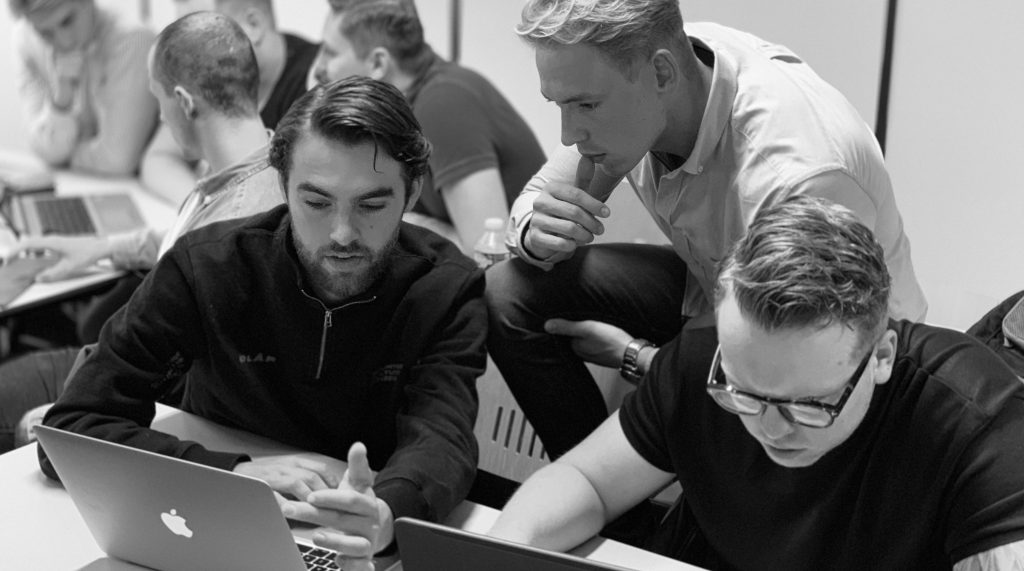 Executive Education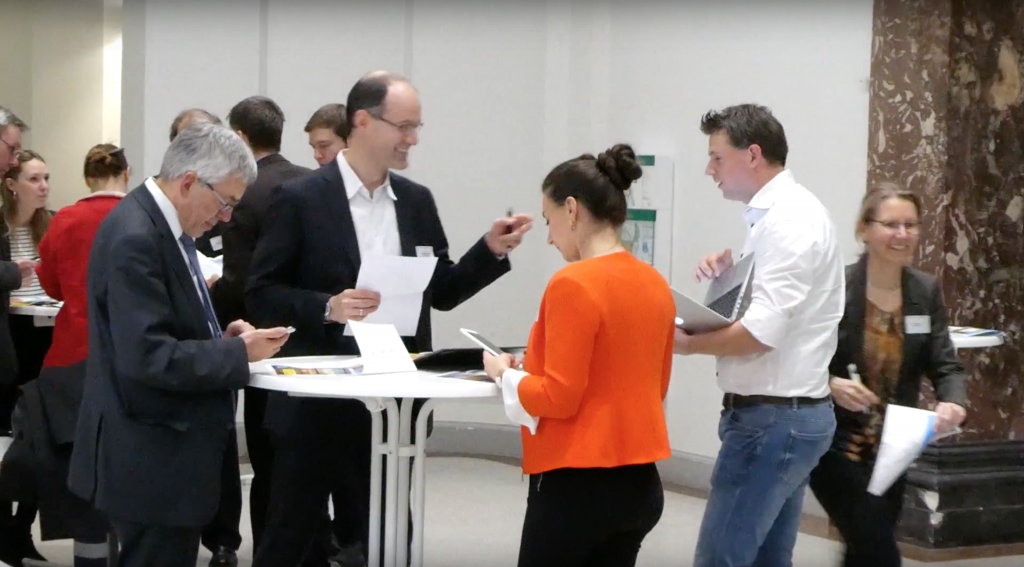 Workshops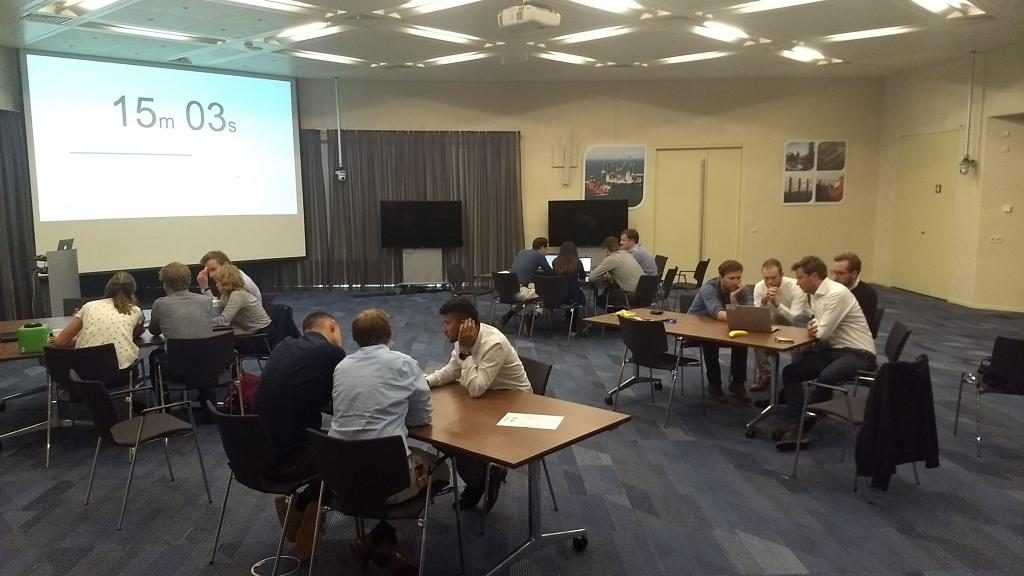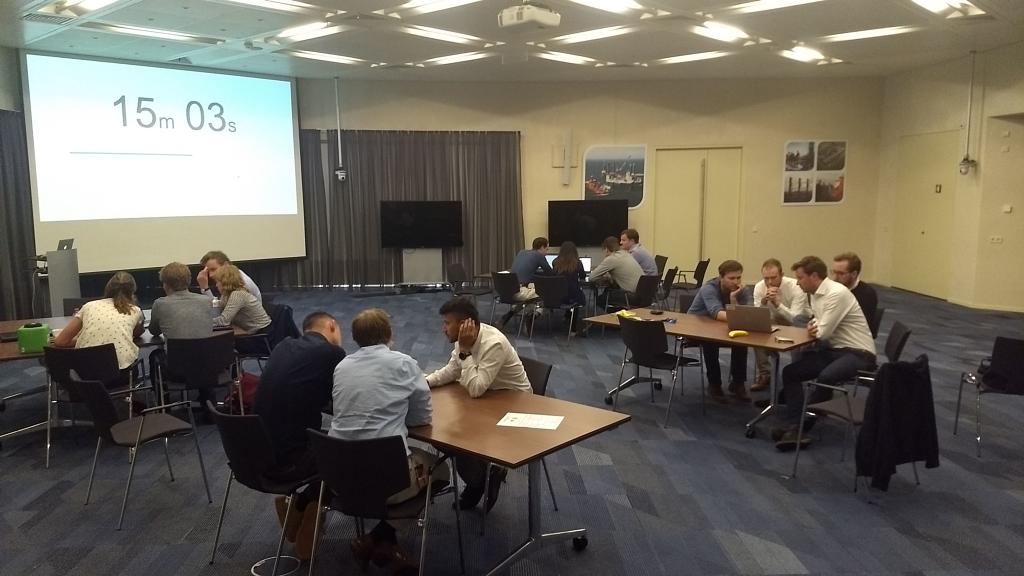 ---
Pricing
Higher Education
minimum number of players: 20
Integrates with existing courses
6 rounds & learning material
Online platform / blended learning
Assignments and certification
Optional webinars/lectures
Executive Education
minimum number of players: 5
Full training with 5-6 sessions
Inc. pre-package & live webinars
Inc. videos, literature & assignments
Individual feedback and reports
On location, blended or online
Workshops
minimum number of players: 5
Customized program
Online, blended or on location
Half-day or full-day workshops
Live facilitated by our experts
Inc. pre-package material
---
Some of our clients:

---
Get a Quote:
---
About the creator: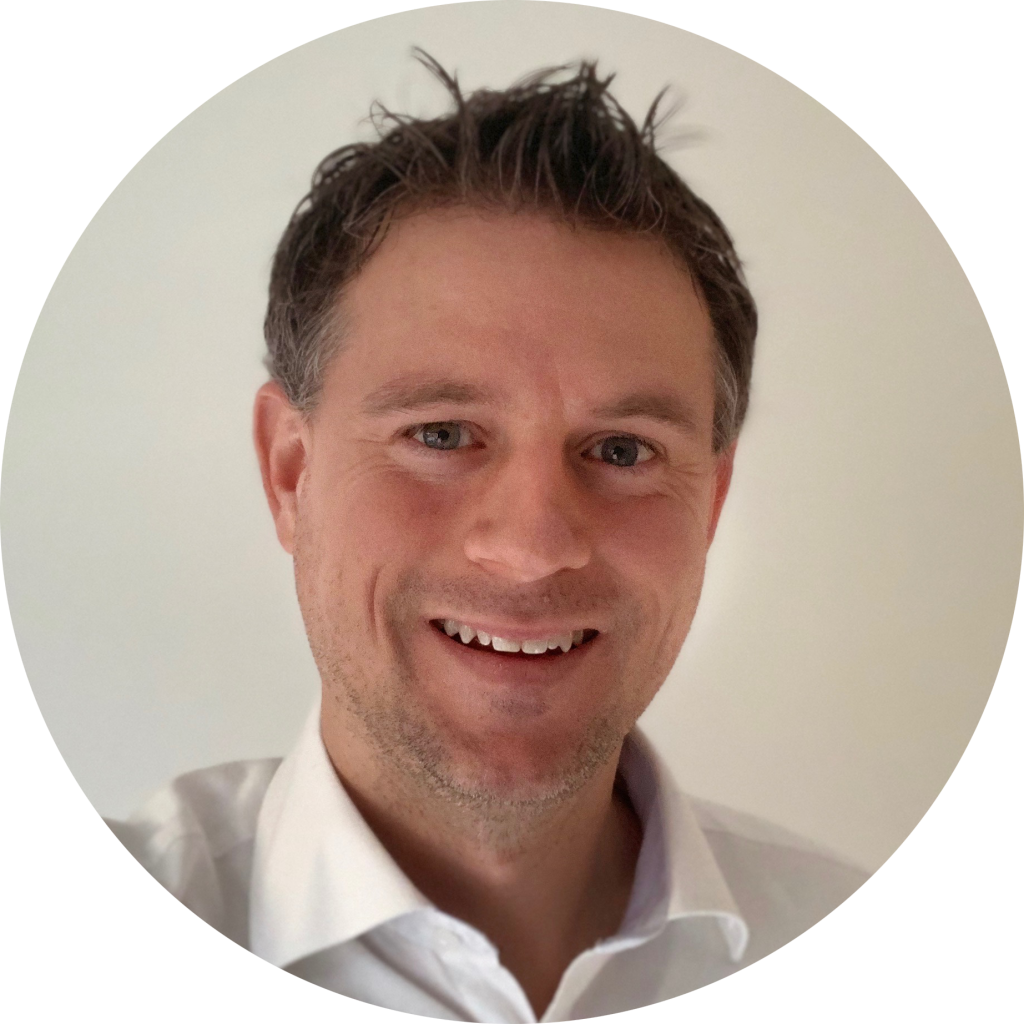 Jan Spruijt is the creator of the Market Strategy Game and founder of Innovative Dutch. Jan is an industrial engineer and senior lecturer in innovation management at Avans University.
Jan is a frequent speaker on events, a TED-alumnus, passionate blogger and a guest lecturer at many top universities.

Follow Jan: