Serious Games for Serious Professionals
Our simulation games, training programs and tools are used in more than 25 countries in the business and education sector.



The Innovation Management Game is an award-winning introduction to managing the innovation processes of a company creating and developing new technology.

The Business Model Game is a perfect introduction to building a startup business model and experience what is is like to think like an entrepreneur.

Our Executive Training Programs provide a great introduction to marketing, innovation & entrepreneurship ranging from 1 to 10 sessions.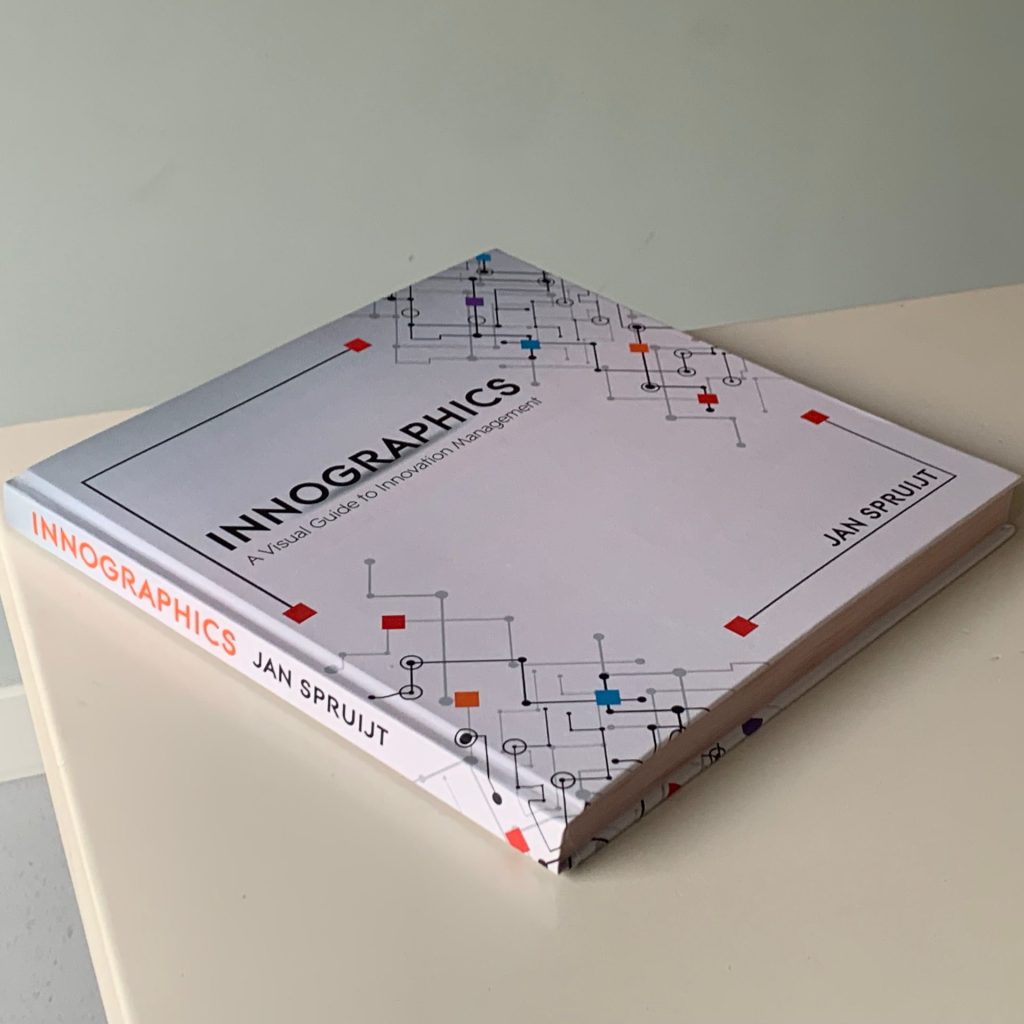 Buy the book Innographics: available as hardcover or e-book. Already bought by >1000 professionals worldwide.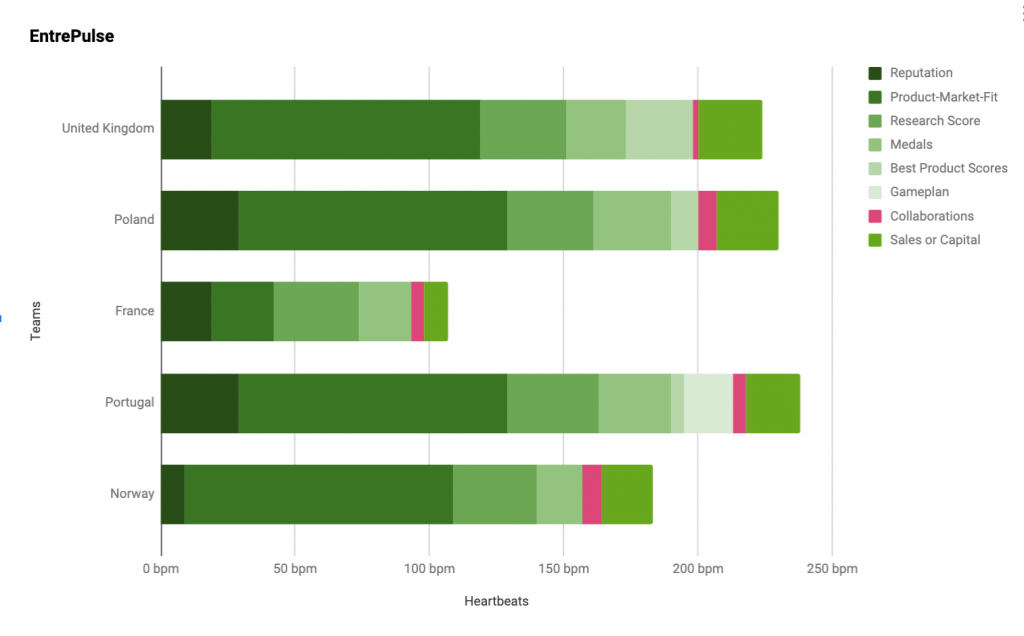 A free tool to assess your team's or organization's innovation strategy. You will immediately see how you compare to the industry average!